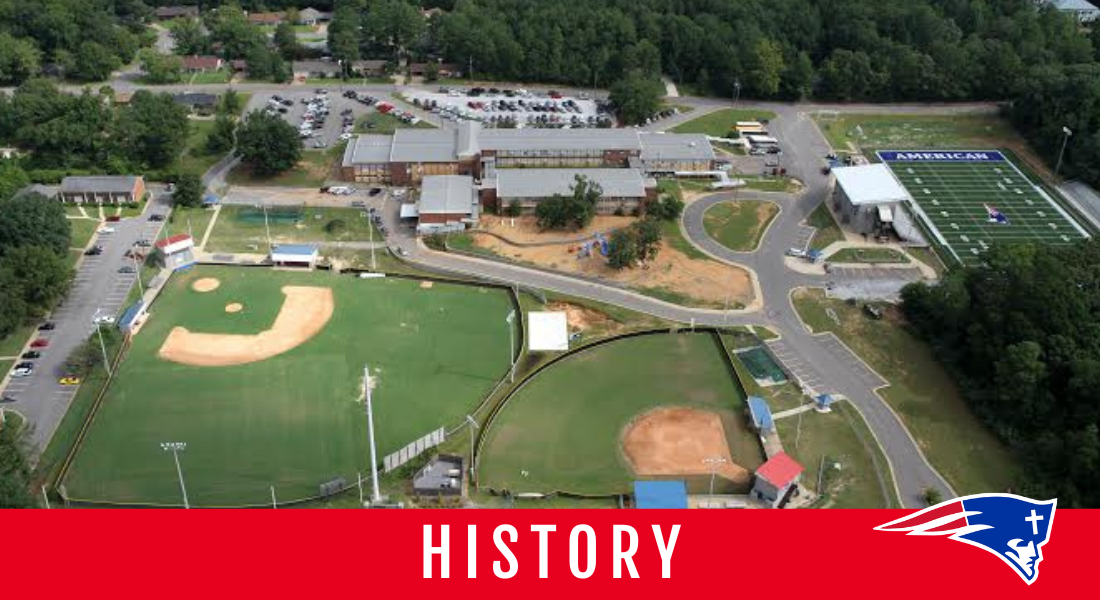 Many in Tuscaloosa consider American Christian to be the premier private school in Tuscaloosa. But we are more than just a private school. We strive to be a school where Christ is honored above all else. ACA was founded in 1979. The school started in a building on Greensboro Ave owned by Rosedale Baptist Church. In 1989, we moved to 701 Martin Luther King Blvd in Northport with a student body of 110 students. The location and facilities were situated on about 10 acres with limited potential for growth. We added to the facilities several times concluding with a portable classroom module that contained 7 classrooms. On Dec. 20, 2002 God blessed ACA with the means to move into our present campus which was the site of Eastwood Middle School for many years. It took the investment of the hearts and hands of parents, students, and other volunteers to accomplish this grand move in only 5 weeks. Then enlarged classrooms and extra space changed the atmosphere of the school. It created enormous growth. The impact of this location will touch lives for generations to come. Since moving into this location, we have added baseball, softball and a football field.

In 2010, we installed artificial turf on the football field. We have also updated our bathrooms with new tile and replaced the tile in all hallways. We have been able to resurface the parking lot as well. In 2017, we added a new state-of-the-art Science building that contains 9 classrooms. We have been a fully accredited school since 1990. We are also members of the Association of Christian Schools International and the Alabama High School Athletic Association.
For our praying friends, we ask that you remember us in your prayers on a daily basis as we seek to serve God and continue to have our school glorify God.