visual arts
The Visual Arts department at American Christian Academy is designed to build a student's visual art development from the age of K4. We believe that art and culture are things that should be instilled in our children at an early age. Every child has different gifts and interests, and by offering a variety of extra and co-curricular courses, we believe that the learning experiences will be more enjoyable, as well as successful for the students at ACA. Throughout the year the Art Department will do cross-curriculum projects to bring the arts to other classrooms and even the sports fields.
Our Elementary School encourages artistic development through structured classes starting in K4. These classes are taught once a week and focus on the Elements of Art. Every student is supported in individual artistic ability, as well as learning the basic foundation techniques in visual art.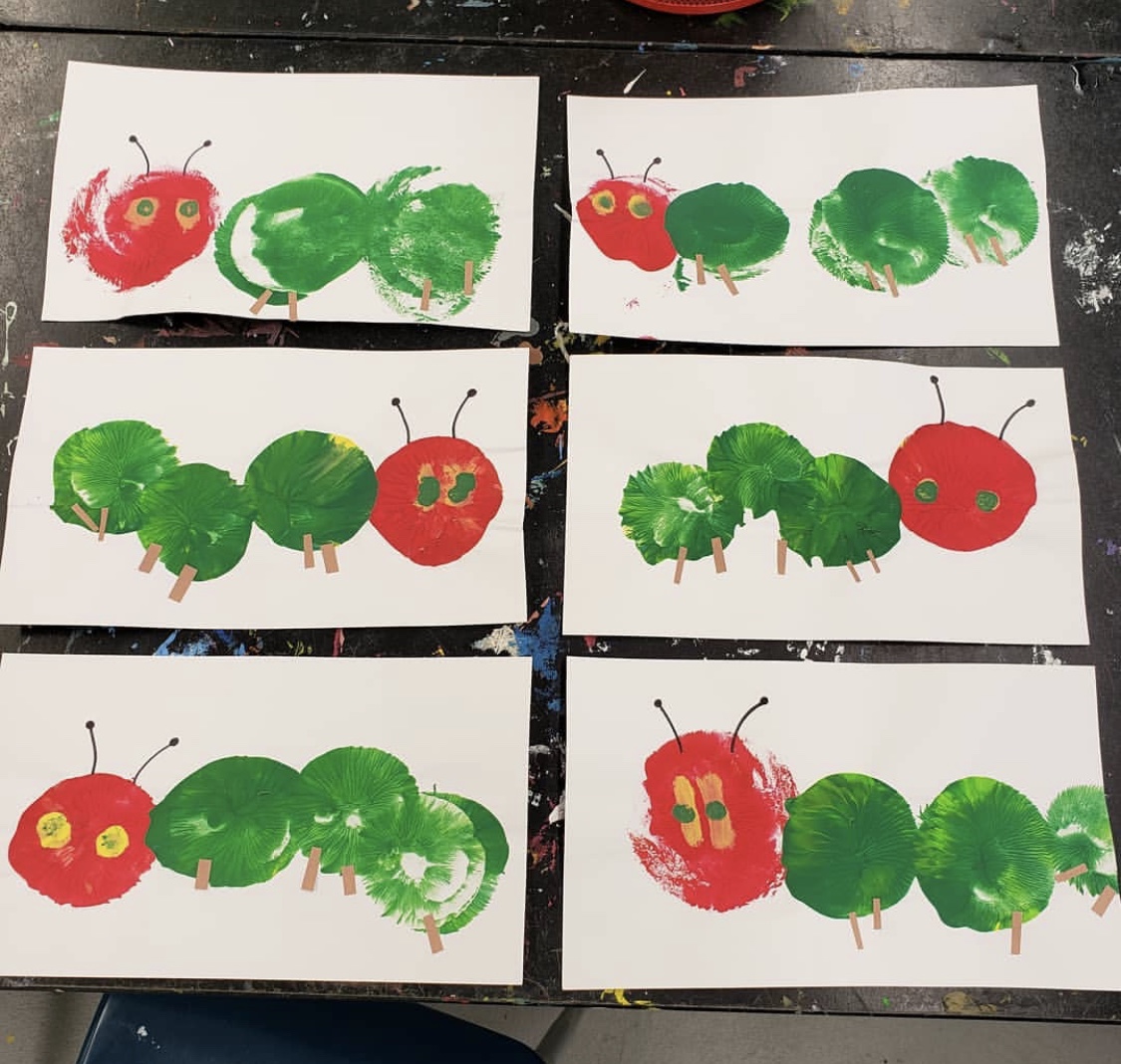 Our Middle School and High School offer a variety of Visual Arts courses to support our students artistically from the 6th through the 12th grade. Our 6th through 8th grade art students can start with Art I. This class focuses on the Elements of Art and introduces the Principles of Design to create art pieces that build on these elements. While we base our Visual Arts curriculum on the standards for the state of Alabama, we focus on building each artist's ability individually. Our 9th through 12th grade students progress to Art II for Visual Arts. In this class we still focus on the Elements of Art while integrating the Principles of Design, however, their projects get progressively more difficult and require more individual responsibility as well as independent design.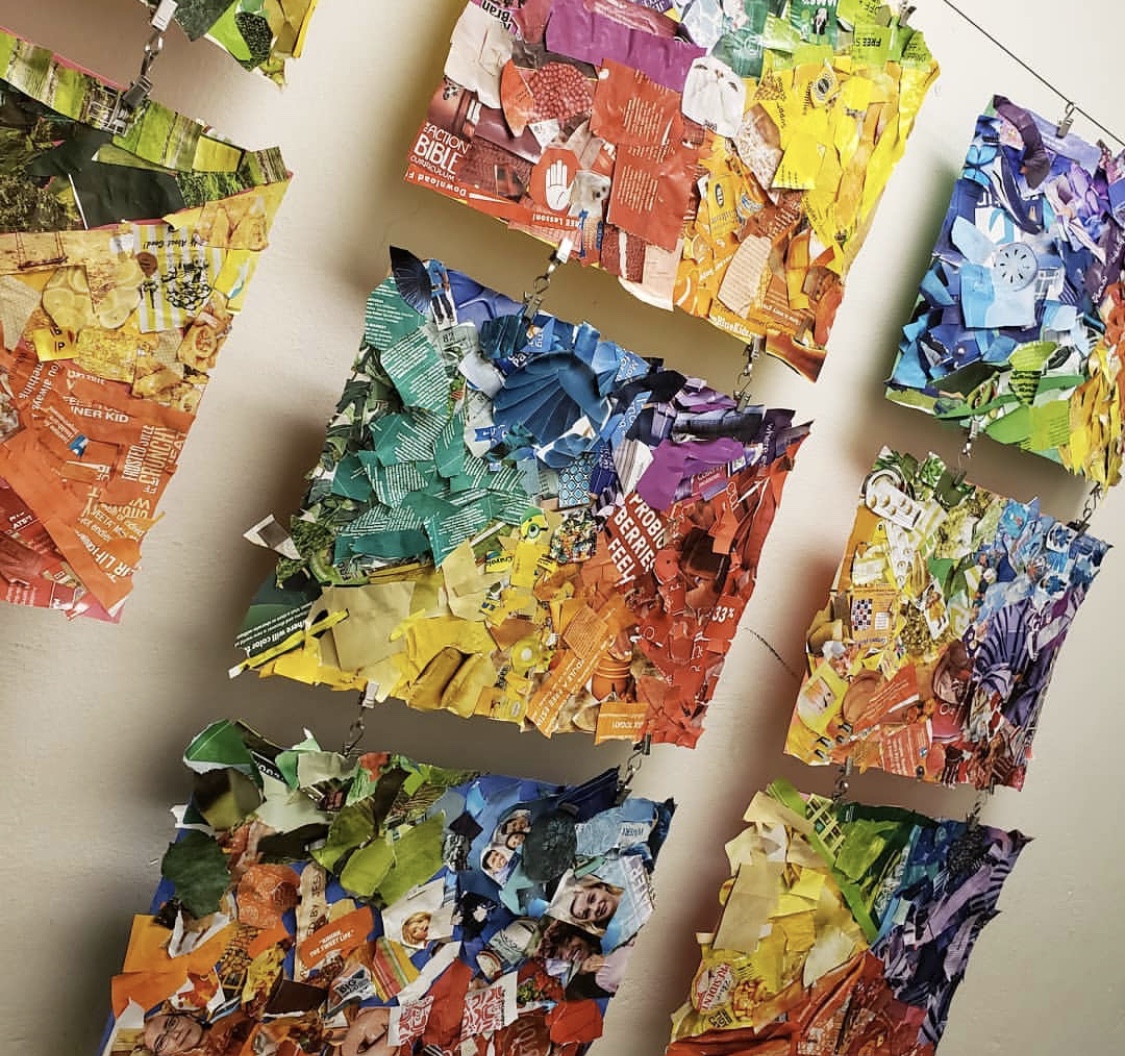 Our advanced 11th and 12th grade art students have the opportunity to apply to take AP Studio Art: 2D Visual Art. This is a year-long, college level course that requires attention to detail as well as a high level of responsibility and drive. These students benefit from the AP boost on their transcripts as well as possibility earning college credit through the AP exam at the end of the school year.