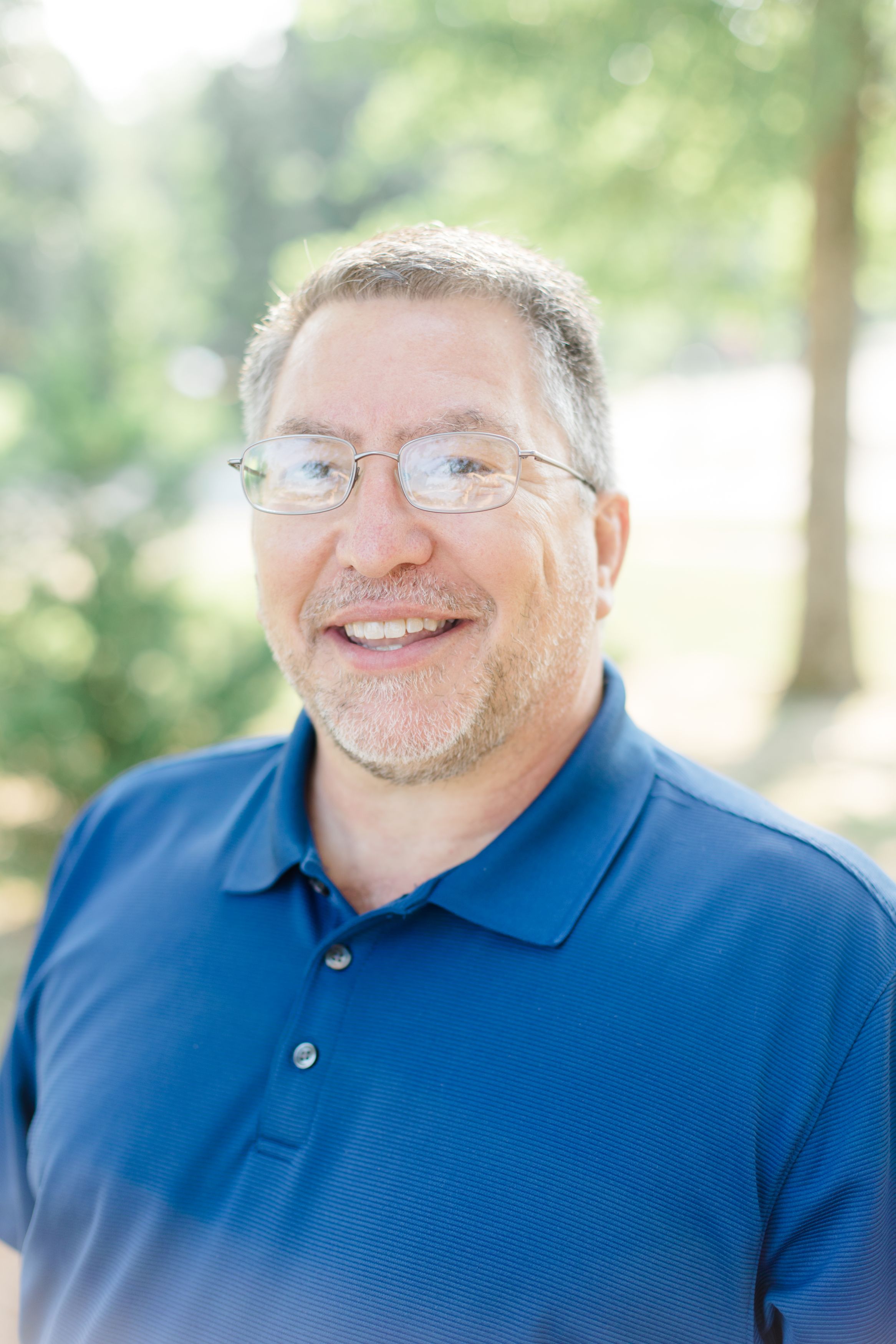 Athletic Director and Campus Pastor Rob Cain
Rob Cain has been the Athletic Director and Campus Pastor since June of 2010. He is the Associate Pastor at Circlewood Baptist Church, serving in the areas of College, Young Adults, Missions, and Recreation. Rob is very active in short-term missions, and coordinates annual trips for ACA students internationally.
He and his wife Taffy have been married since 1989. Taffy also works at ACA, serving as a Bible Teacher in the Pre-School Program. They have two kids (both ACA graduates) named Hudson and Maddie. Hudson is the Physical Education teacher at Lake View Elementary, and coaches football at Brookwood High School. Maddie is currently a student at Shelton State, and coaches at ACA in the sports of Volleyball, Girl's Basketball, and Softball.
In 2000-01, Rob served as a full-time employee of the Billy Graham Evangelistic Association, coordinating the areas of Children, Youth, College, and Singles for the BGEA division of Franklin Graham Ministries. He has also worked in Youth & College ministry for more than 35 years, and has served as a senior pastor in the Greater Tuscaloosa area for over 16 years.
Rob enjoys his involvement with the students at American Christian. He is the Public Address announcer at all home football games, and also for home Varsity boy's basketball and softball. He oversees a staff of 61 coaches (all certified members of the National Federation of High Schools, and all card-carrying members of the Alabama High School Athletic Association). In addition, Rob handles all certification paperwork for our student-athletes, making them eligible to practice and compete.