Preschool
American Christian Academy is pleased to offer both K-2 and K-3 pre-kindergarten programs. These programs allow two and three year olds to begin development prior to entering our K-4 and K-5 kindergarten classes.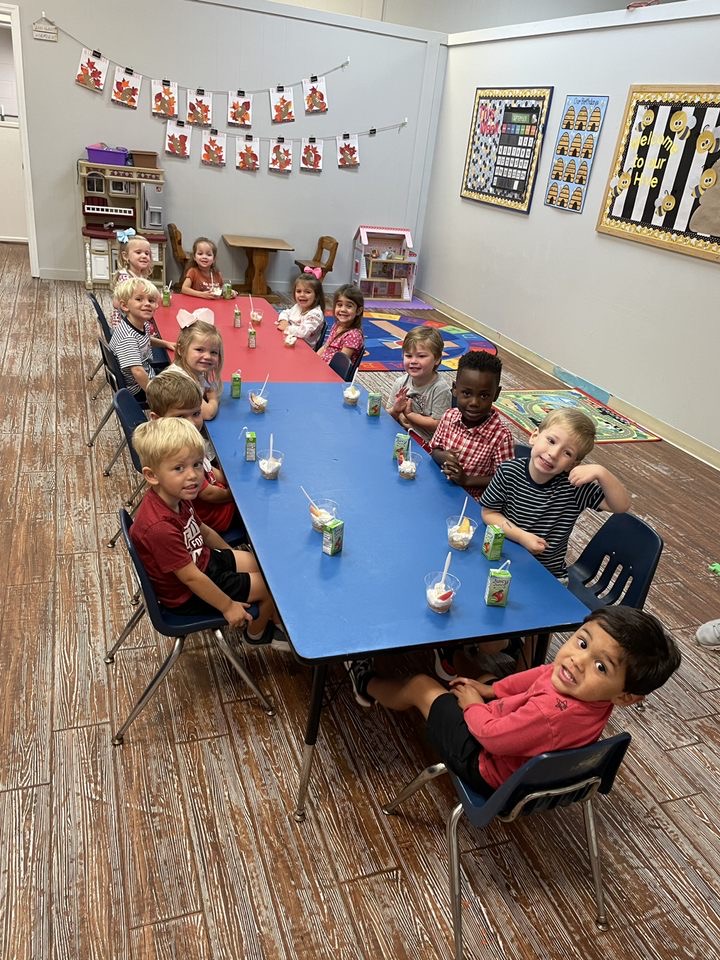 The American Christian Academy Preschool shares the same vision as the rest of the school: ACA exists as a partnership with parents to instill Christian character and academic excellence. The development begins with our preschool program as our teachers and staff partner with you to help your child grow.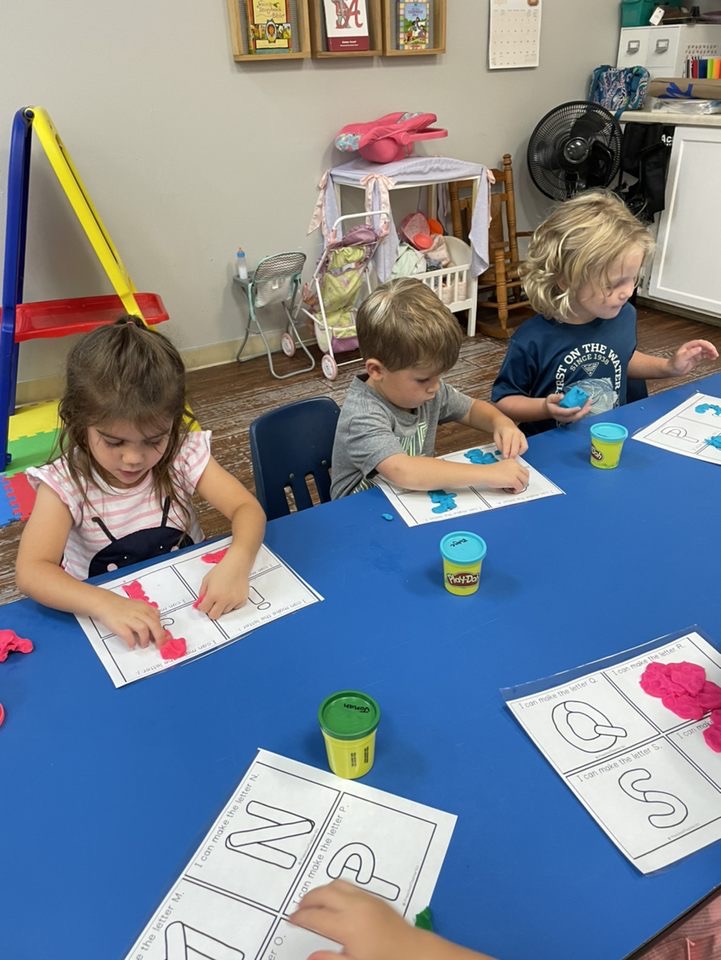 We provide the foundation for growth and development that will be built upon with elementary and high school education. Children who attend the ACA preschool program are cared for in a safe and loving environment and become members of the larger Patriot Family.