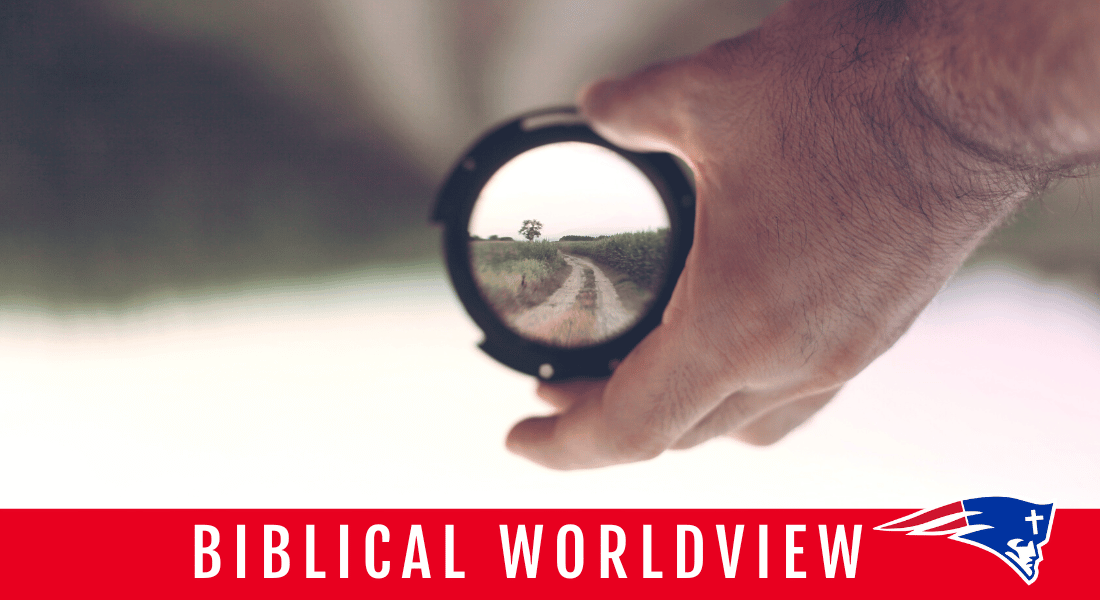 Everyone has a worldview— a way of filtering the events of life through a lens that gives their life meaning. Our character and behavior flows out of that instilled belief. At American Christian Academy, we understand the importance of teaching a Biblical worldview to our students, building into their lives traits like honesty, perseverance, a belief in the sanctity of life, and duty to family. We do not hesitate to teach moral absolutes as based on the inspired Word of God. All students are given instruction from the Bible from their first day in preschool until the day they graduate. They memorize verses, learn lessons from the lives of men and women in the Bible, and begin to understand the truths from Scripture that will guide their lives. In a world where most people define what is right and wrong for them as individuals, we feel it is of the utmost importance to help our students see that there is a standard for decision-making. That standard is absolute— the Word of God.
American Christian Academy integrates Biblical truth into students' daily life. We give them a Biblical perspective from which to view the world. A daily public-address message unifies students school-wide as we recite the pledge of allegiance, read scripture, and pray for our friends, family, and leaders. Students and teachers are encouraged to share prayer requests with the entire school body so loved ones can be lifted up by our whole family.
Our campus pastor works with an open door and is a trusted adviser and friend to our students. He leads chapels and assemblies and encourages student-led praise and worship. The campus pastor is the visible contact when students have questions and wrestle with issues that life brings them.
Bible classes are conducted daily and taught by teachers who love the Lord. Students work through the word of God and hold discussions with friends and faculty so that they truly hear what God is teaching them. Teachers show students that the Bible is the basis for right and wrong and give students the courage to live out their faith daily.
Age-appropriate chapel programs are held weekly. In elementary, classes take turns organizing songs, skits, or guest speakers. High-school students sing along with a praise and worship band made up of students. We partner with area pastors and youth pastors to give students a wide variety of viewpoints on God's word. High-school students participate in discipleship groups led by teachers, pastors, youth pastors, and parents. We encourage students to look at every aspect of life, every decision that they make, with the Biblical worldview that they have developed.
Everyone has a worldview; our goal is to develop a foundation rooted in Biblical truth. We want to produce students that boldly use their knowledge, talents, and faith to impact the world for the Lord Jesus— students who think Biblically, live wisely, and serve faithfully.